Learn to create Bootable Linux Flash Drive (using Ubuntu)
To be able to install Ubuntu or any other Linux OS or even any other OS like Windows etc, we either need a bootable FlashDrive or a DVD of the OS. In this tutorial, we will discuss how we can create bootable Linux Flash Drive using a Ubuntu System.
There are many tools on almost all operating systems available with most of them being 3rd party tools, but we have an inbuilt tool on Ubuntu for creating a bootable flash drive, called 'Startup Disk Creator'. We will be using the same tool to create bootable Linux flash drive.
But before we start we will need a Flash drive with capacity more than 2 Gb & a system with Ubuntu installed on it. Once you have the flash drive & the system, you can proceed with the tutorial.
Recommended Read: 5 important Ubuntu commands to know
Also Read: Things to do after installing Ubuntu
Download the ISO image for OS
We will be using Ubuntu 18.04 iso image for creating bootable Flash drive. You can download the image from HERE . Download the needed ISO image for the installation.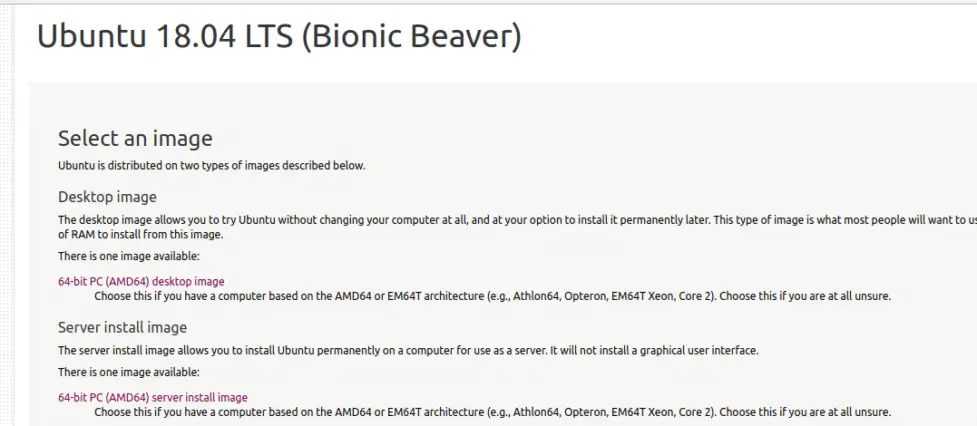 Create bootable Linux flash drive
Now that we have both the ISO image & the flash drive, we can start the procedure to create bootable flash drive. To do that , search for the application called 'Startup Disk Creator' ,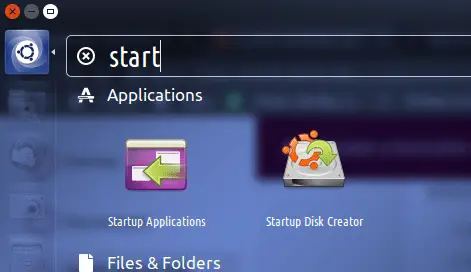 Once the application has been opened, we will be asked to enter the location for the ISO image & the flash drive. Provide both the details & click on 'Make Statup Disk' to start the procedure.
Note- Before you press the button, make sure that you dont' have anything on the pendrive that you needs afterwards as the pendrive will be formatted completely during the procedure.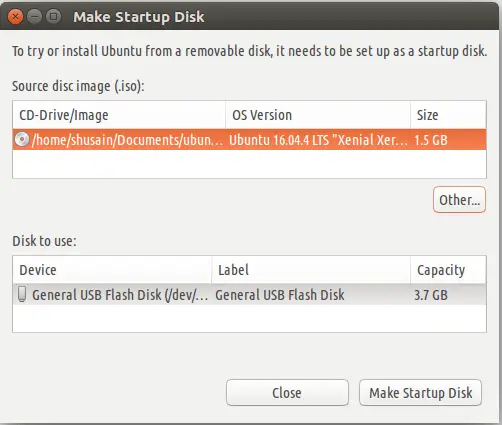 We can now see a progress bar telling us the percentage of procedure completed for bootable disk creation,

After the procedure has been completed, we will get the following message,

We now have our Flash drive ready for use. So take out the flash drive & you can now use it for either booting into a Ubuntu OS or can use it to install it on any system.
We know end this tutorial on how to create bootable Linux Flash drive, please do let us know any issues or question you have regarding this article using the comment box below.
If you think we have helped you or just want to support us, please consider these :-
Connect to us: Facebook | Twitter | Google Plus
Donate us some of your hard earned money:
Linux TechLab is thankful for your continued support.